Cutting Welding Rods and Machinery for the Thermal Spray Industry
Posted on by Sherwood Griffing
For 40 years, Novo Precision has built a reputation for excellence in formed wire components, precision machining and engineered systems. Now Novo has fine-tuned its expertise to meet the specific requirements of the thermal spraying industry, including wire sourcing, straightening and cutting to highly precise lengths.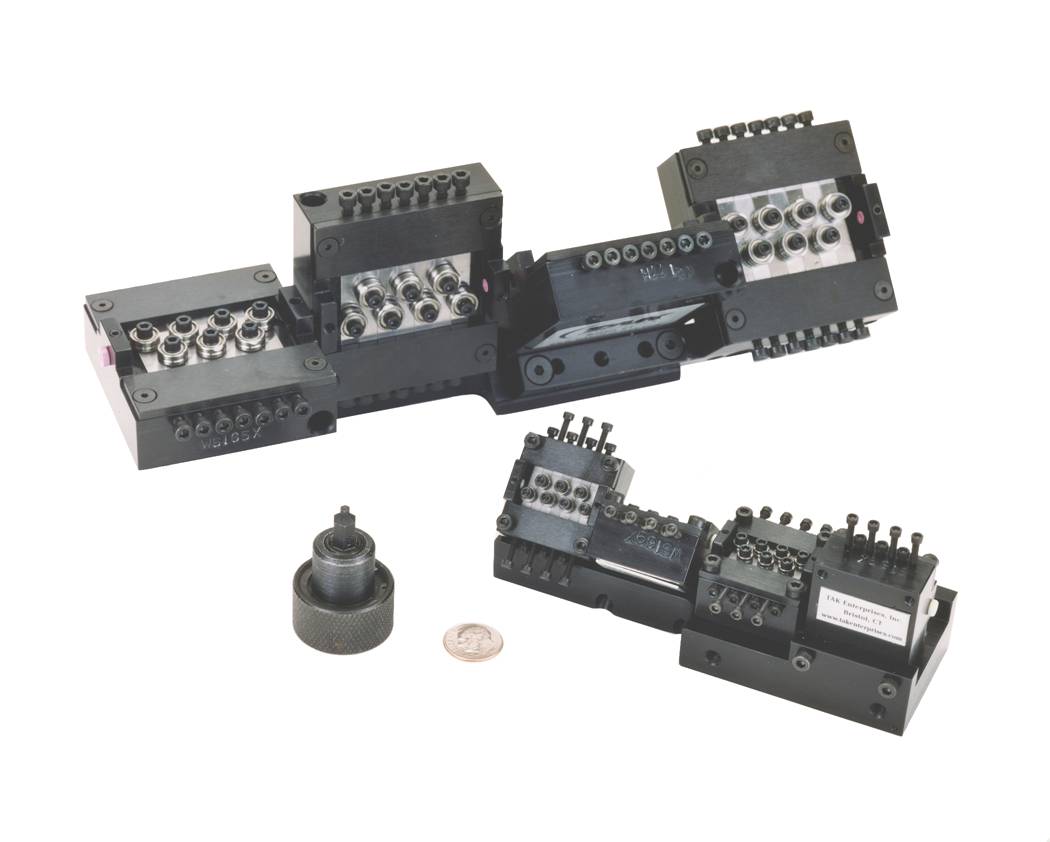 Whether your energy source is electrical arc or combustion, Novo delivers a uniform feedstock for sprayed metallic surfaces that provide resistance to friction, wear, corrosion, oxidation, thermal effects or electrical conductivity. These welding rods are ideal for large-scale applications like aerospace, automotive and mining where materials are sprayed by the ton, as well as small niche segments in the medical field.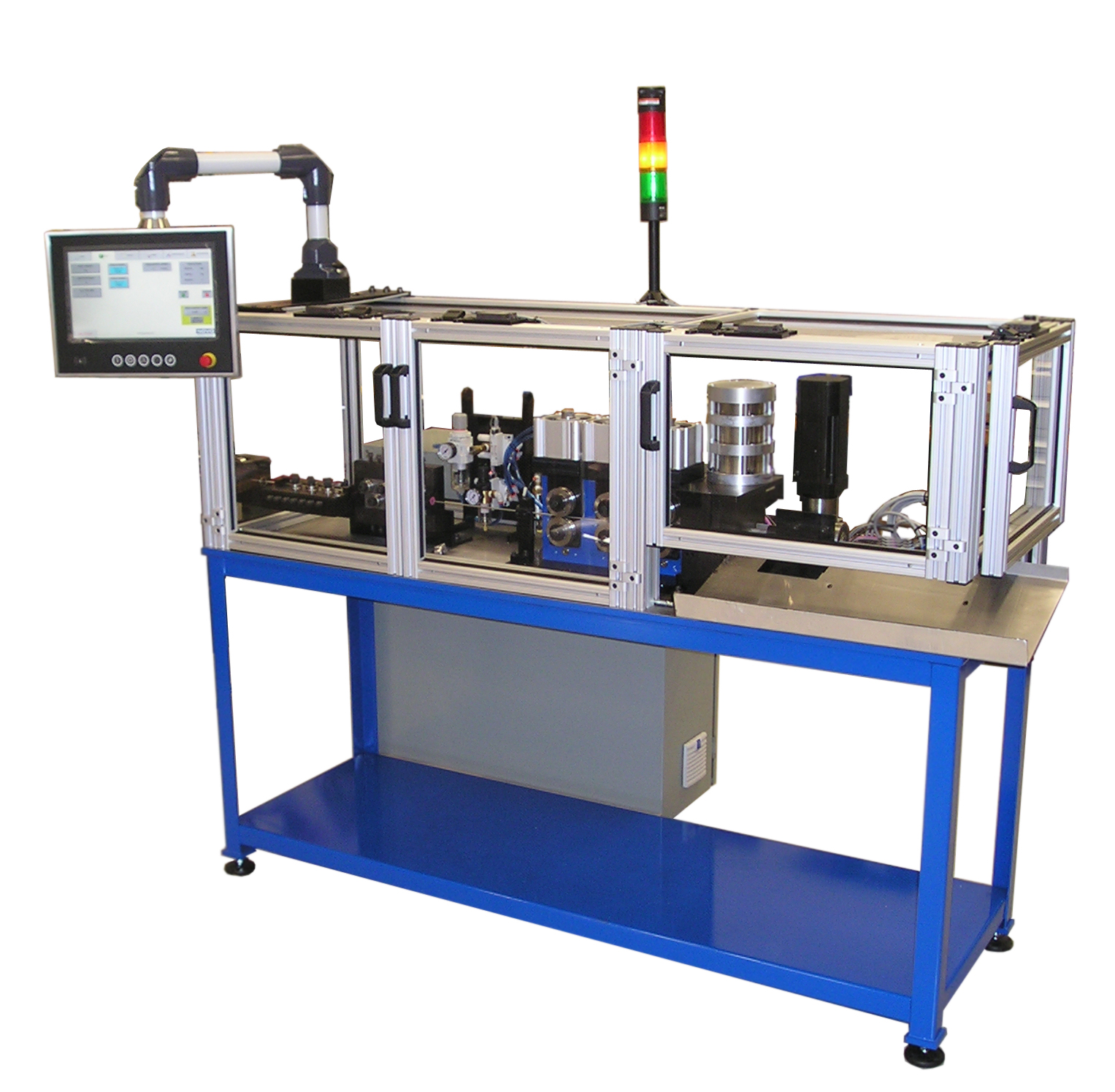 Novo is expert in supply chain management of materials to maximize both quality and value, while providing quick turnaround. Whether your requirements call for tungsten carbides, stainless steels, nickel-chrome carbide, precious metals, bronzes, pure nickel, cobalt allys or pure aluminum, zinc or copper wire, Novo can provide the material in coils, straighten it, and precisely cut it to length all in a continuous, integrated process. Novo can ship the wire segments in custom packaging. And, for larger orders, we can set up a pull system to ensure you have the materials when and where you need them, without the need to allocate storage space on your floor.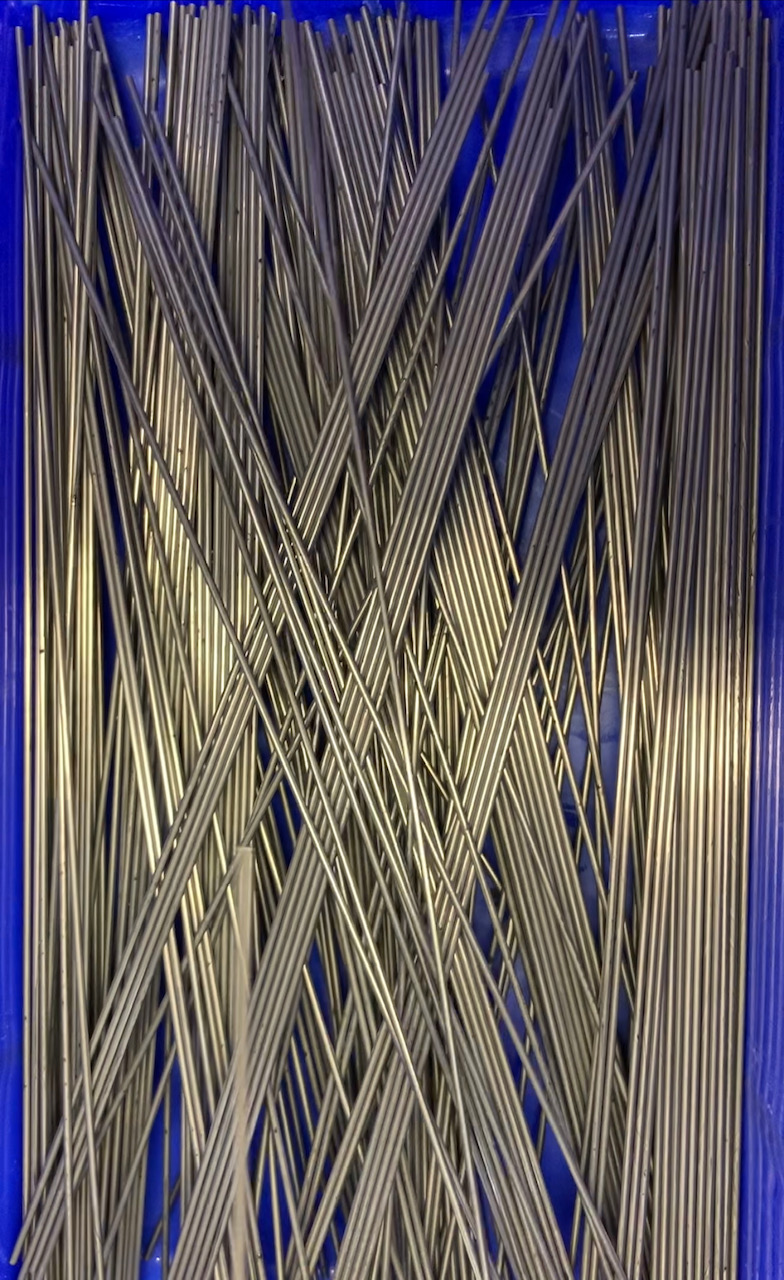 Novo's rotary wire straighteners are ideal for any alloy from aluminum to stainless steels of any temper and hardness. Wire feeds off the spool directly into the straightener, with variable feed speed and bearing offsets which are adjustable for each alloy and diameter, reducing wire deformation and marking. And, unlike most standard roll straighteners, the rotary device provides straightness even for the softest wire over long lengths. The straightener directly integrates into our Cut-to-Length system. Its quill-on-quill cutting method provides an industry-best cut quality with burr-free ends to feed smoothly into your thermal spraying gun, even at high spray rates.
Novo Precision president Bill Hazard notes, "Our in-house machines are built and maintained right in our plant and we offer considerable buying power of raw materials with our long-term industry partners. So we can efficiently provide perfectly straight, cut-to-length wire for the largest or smallest orders, at a fraction of the cost of other companies. Or we can engineer a turnkey system and train your staff in its operation. Novo can even provide a cost-benefit analysis to determine whether a service model or in-house production best meets your financial needs."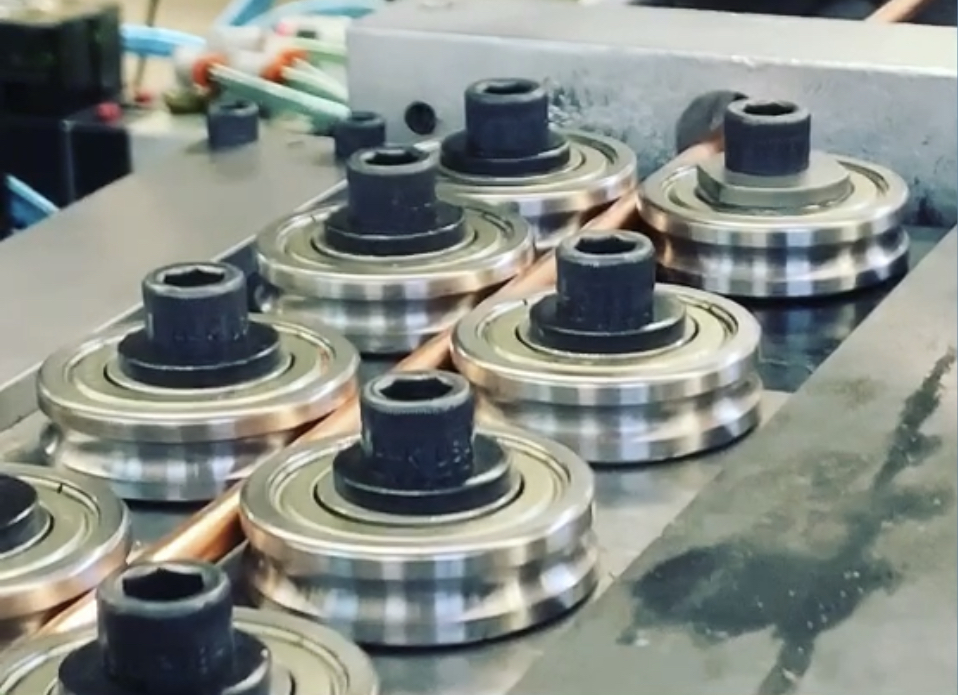 Novo Precision can handle a wide range of wires with diameters between .015" - .250" and deliver welding rods of lengths from .030" to 48" with tolerances as tight as +/- .002". Novo maintains a stock of many materials for quick delivery, and can offer batching and packaging options to create a one-stop shop for all your production needs. Novo can also offer Statistical Process Control data to ensure quality, as well as Material Certification and a Certificate of Compliance for each product shipment.
For a no-obligation quote, contact Woody Griffing, Sales and Business Development, at 860-583-0517 or SGriffing@novoprecision.com
Quicklinks
---
---