In-Line Spring Coiling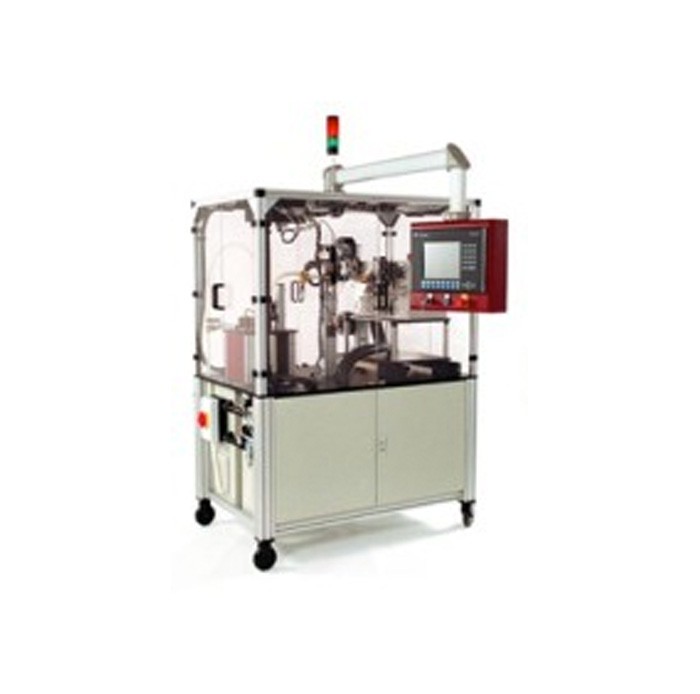 Overview
The Colombi automatic in-line spring coiling and delivery systems offered by Novo Precision are designed to eliminate all the steps between producing a spring and the insertion of the spring into the assembly by coiling the spring, heat treating, inspecting and inserting the spring directly within the assembly line. The Colombi In-Line Spring Coiling Machines are the industry standard for in-line production of springs to the highest quality standards.

If you would like a free no obligation quote on one of our Spring Production Systems click below to fill out an RFQ. We will work with Engineering and Design to come up with the most efficient and economical system that will result in springs with the utmost quality.
---
Request a Quote ›
Colombi Spring Coiling Systems designed for on-demand production of springs and delivery to an assembly line. Springs can be heat treated, inspected and delivered directly to the assembly point.