Vertical CNC Broach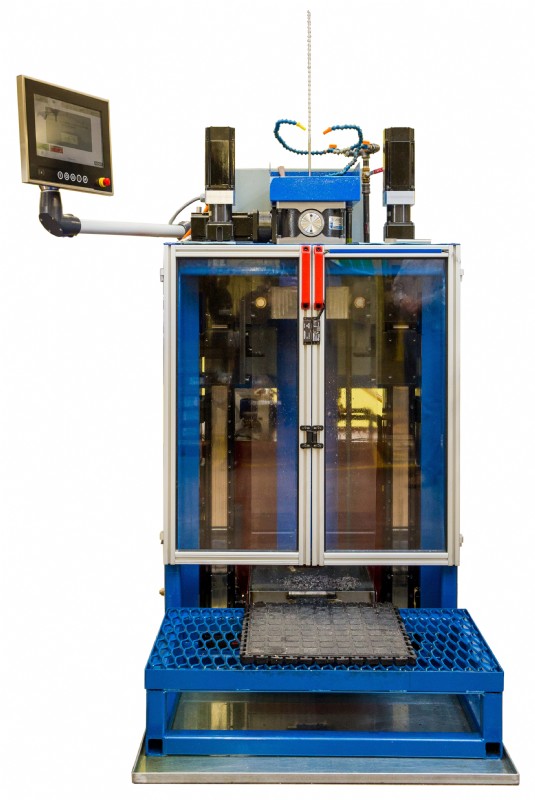 Overview
In the Spring of 2015 Novo Precision started making very high end pistol barrel blanks for the aftermarket and for premium 1911 manufacturers. We assessed what was available on the market and thought that we could do this better because:

1. Conventional Broaches were very large
2. Appeared overkill for the application
3. Lacked Lean/ flexible design

This resulted in us designing and building what we believe is the first Vertical CNC Broach that is specifically designed for pistol barrels or smaller part broaching. The small footprint and simple set up and ease of operation make the Novo broach an excellent choice for your broaching needs. At Novo our engineers will work with you to design a broach that can best handle your production needs. They will work with you to provide the best possible broach for your cell space, budget and production volumes. Give us a call or fill out an RFQ with any questions or for a no obligation quote.
---
Request a Quote ›